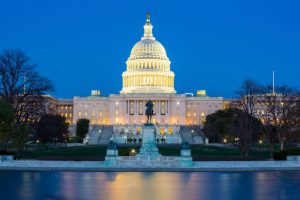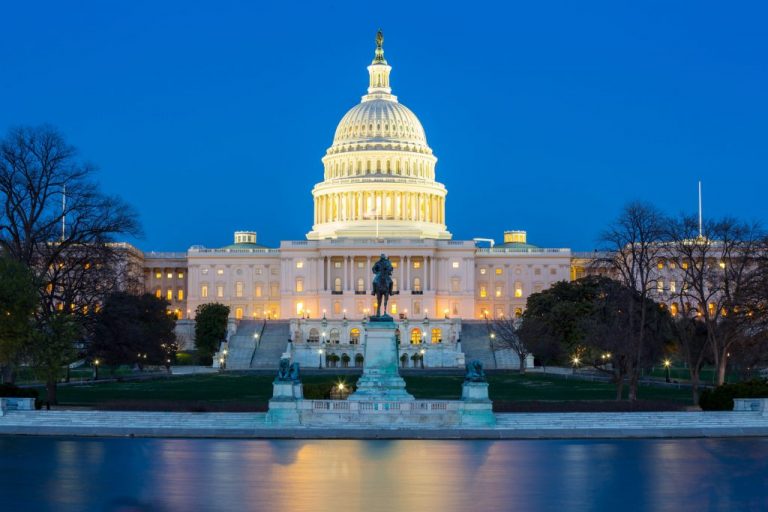 New legislation introduced by the top-ranking member of the U.S. House Agriculture Committee could require federal food and agriculture regulators to treat hemp-derived CBD as a dietary supplement.
Agriculture Chair Collin Peterson, a Minnesota Democrat, suggests changing the Federal Food, Drug and Cosmetic Act (FD&C) to include the regulation of hemp-derived CBD and products containing the substance.
For months now, hemp-friendly lawmakers have been asking for regulations allowing the sale of hemp-derived CBD without a doctor's prescription.
The bill introduced this week signals that legislators are considering requiring such changes to open market opportunities for CBD.
If enacted, the legislation would change the definition of "dietary supplement." Supporters say the change would force the U.S. Food and Drug Administration (FDA) to allow CBD to be marketed in dietary supplements.
"This bill will allow FDA to regulate CBD that comes from hemp as a dietary supplement, providing a pathway forward for hemp-derived products," Peterson said.
The bill would also require the U.S. Department of Agriculture (USDA) to study and report market barriers for farmers producing hemp. The USDA study would include:
Costs and requirements for establishing and operating a hemp testing program, including the costs and requirements for operating or contracting with a laboratory approved by the U.S. Drug Enforcement Administration (DEA).
Costs and requirements for the destruction of hemp crops determined to be above 0.3% delta-9 THC or opportunities for remediation or alternative uses.
Feasibility of producer compliance with reporting requirements.
The findings of these studies would be submitted to the House and Senate agriculture committees within a year.
According to Peterson, the USDA's role would help inform "growers and policy makers of the challenges facing this new industry."
Lawmakers want to see action for hemp farmers, businesses
The proposal signals bipartisan interest in helping the hemp and CBD industry move forward, according to Eric Steenstra, president of advocacy group Vote Hemp.
Sponsors include Kentucky Republicans James Comer and Thomas Massie and Maine Democrat Chellie Pingree.
"It was really nice to see people on both sides of the aisle coming together to solve this problem, and we're hopeful that there will be a Senate version of the bill and we could see some action on this in 2020," Steenstra told Hemp Industry Daily.
The bipartisan coalition involved in the bill's introduction is a good indicator that there is already strong support and that the legislation will be well received, Steenstra said.
The requirements also show that members of the U.S. Congress are tiring of the FDA's delay in regulating CBD and are ready to move forward on the agency's suggestion that Congress should get involved if it wants to see action sooner than later.
"I think it's an acknowledgement of the reality that in failing to act, the FDA is leaving what has become a largely unregulated marketplace," Steenstra told Hemp Industry Daily.
"The FDA had a hearing more than eight months ago. They received over 4,000 comments, all overwhelmingly positive, and they have yet to step up and acknowledge that products are out there everywhere and that they should be overseeing the companies that are making them and making sure that they're following existing guidelines for dietary supplements and foods."
Mixed signals
The FDA's most recent action in November to state that CBD is not generally recognized as safe (GRAS), quoting liver toxicity studies, further undermined the market, Steenstra said.
"There are a lot of good CBD products on the market," he said. "But there are also some really bad ones that are not following existing regulations that you would have to meet for any food or dietary supplement.
"What we want to do is get the bad actors out and just see good quality products out there in the market."
Introducing legislation was "the right thing for Congress to do," Steenstra said, adding that the change for CBD products would "take them out of this gray area."
The directive for the USDA studies and report will also be useful, in light of the issues presented by the USDA's interim final rule for hemp production, according to Steenstra.
"It's great to further study that and make sure that we're removing barriers to the industry becoming successful," he said.